Powys (Baron Lilford) family pictures
The pictures that follow are in chronological order: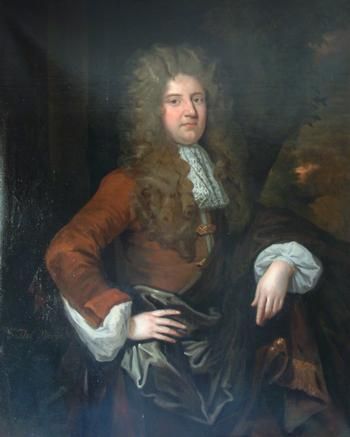 Sir Thomas Powys (1648-1719)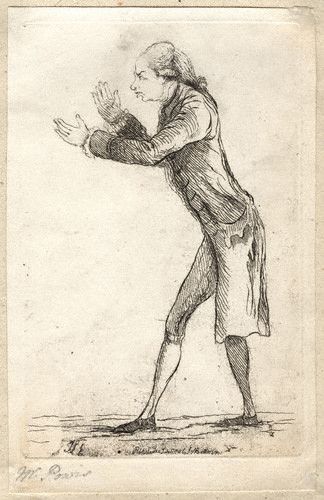 1st Baron Lilford (1743-1800)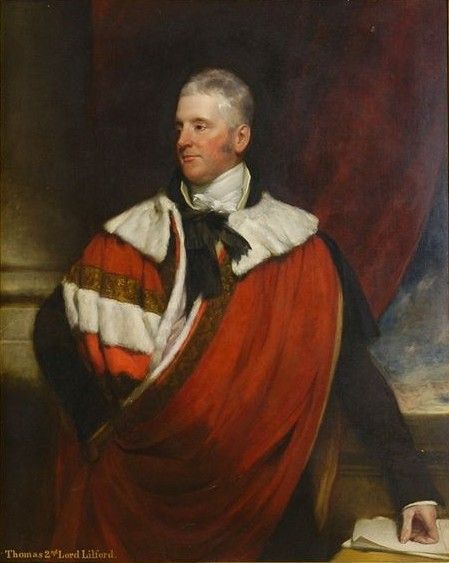 2nd Baron Lilford (1775-1825)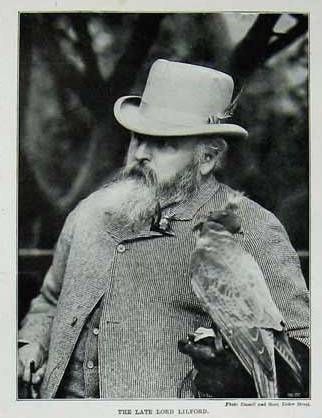 4th Baron Lilford (1833-1896)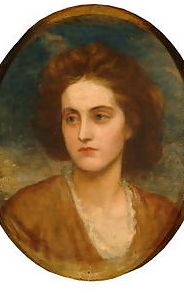 Lady Lilford (????-1929) wife of 4th Baron.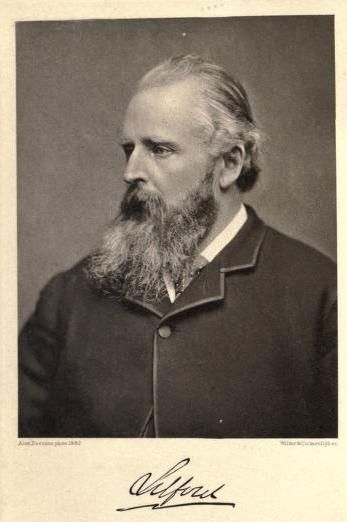 4th Baron Lilford (1833-1896)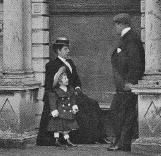 5th Baron (1863-1945) with Lady Lilford and their only child Thomas.

Lady Lilford (wife of 5th Baron)
For the family tree of the Powys family of Lilford click here, which lists all the owners of Lilford Hall from 1711 to 1949, The five most prominent members of this family were
Please click on their name for a biography.
---
More photos
click on an image to open in a new window