Formal Gardens Picture Gallery.
The formal gardensbuilt between 1750 and 1770, and enlarged around 1900, is in the eastern part of the Park and comprisesthe Walled Garden, the Broad Walk, the Children's Garden and the Rockery, arrangedadjacent to each other and covering an area of around five acres.
Walled Garden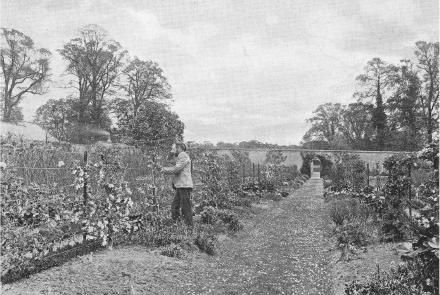 Children's Garden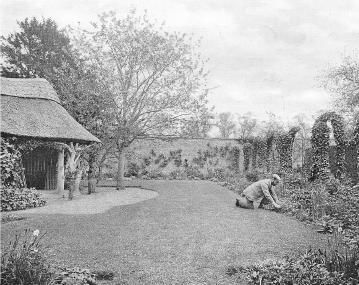 The Broad Walk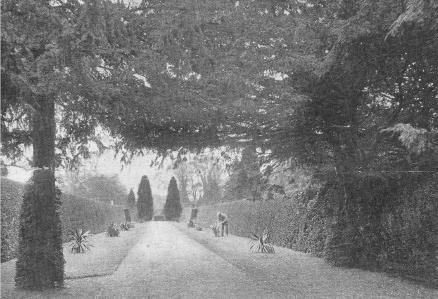 The Rockery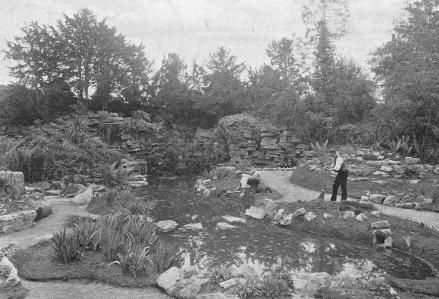 Bridge in Rockery Sream passing through Rockery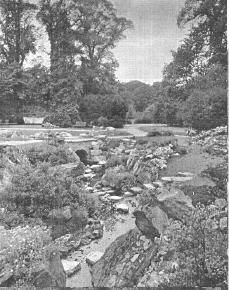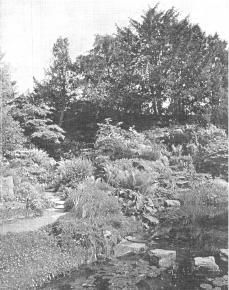 Finally, for a detailed written history of The Walled Garden, please Click here.
---
More photos
click on an image to open in a new window