Polish Technical School Picture Gallery
After the end of World War II, the former wartime hospital buildings in Lilford Park were usedas a technical school for Poles who had fled the Russians and Germans during the war. The school closed down in 1954, and the wartime buildings in the Park disappeared over thefollowing decades. For a history of the school click here for "Polish Technical School".
Technical School at Lilford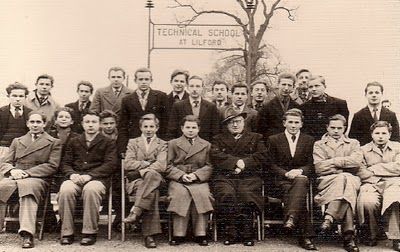 Staff and graduates in 1952.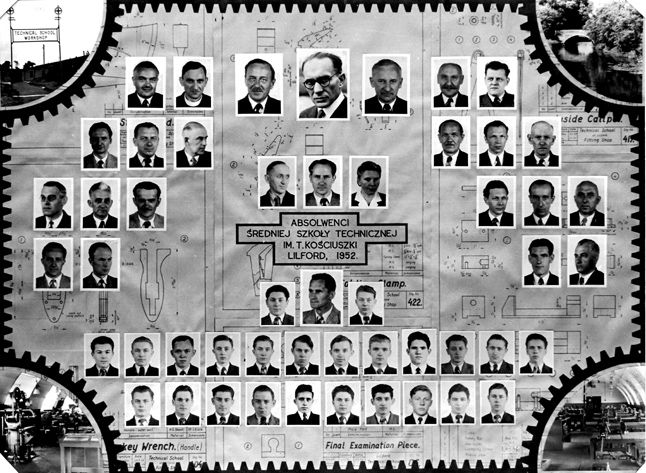 The Workshop department of the Technical School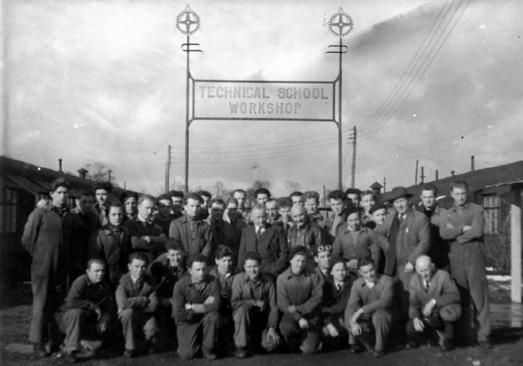 The entrance of Lilford Technical School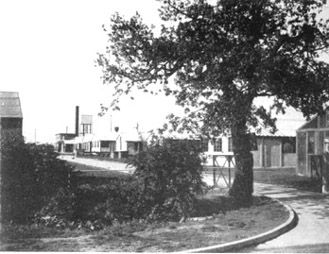 Finally, for a detailed written history of the Polish School, please click here.
---
More photos
click on an image to open in a new window