American Hospital Picture Gallery
The WWII hospital was established by the American Airforce in the grounds of Lilford Park at Lilford Hall in September 1943 as a 750 bed hospital to provide medical attention to wounded men returning from combat atvarious localAir Bases. Click here fora historyon the Hospital under "WWII American Hospital".
Aerial view of Hospital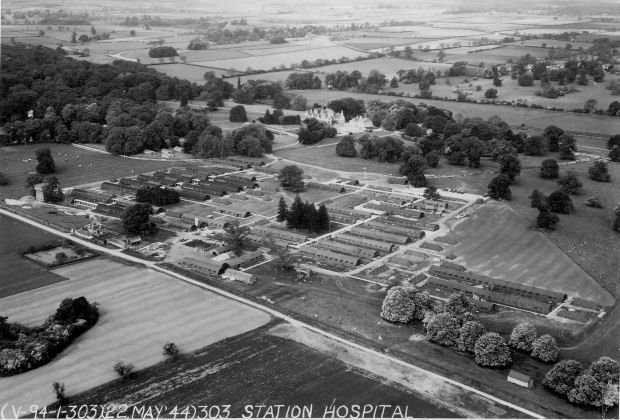 Hospital headquarters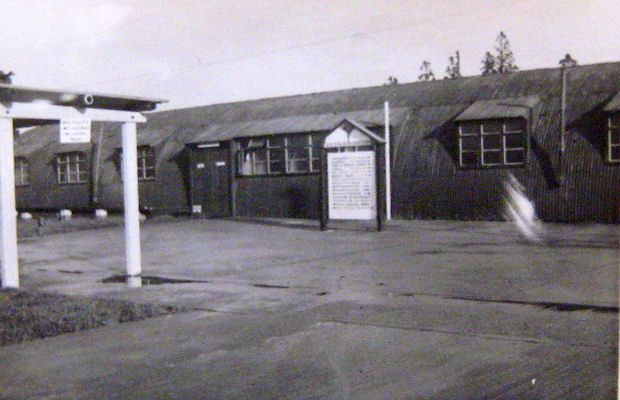 Nissen huts used as hospital wards and personnel accommodation.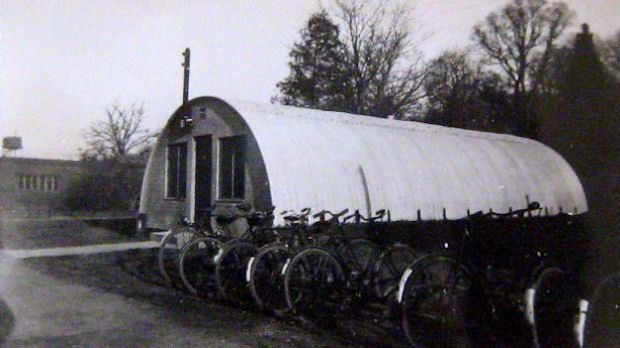 A row of Nissen huts.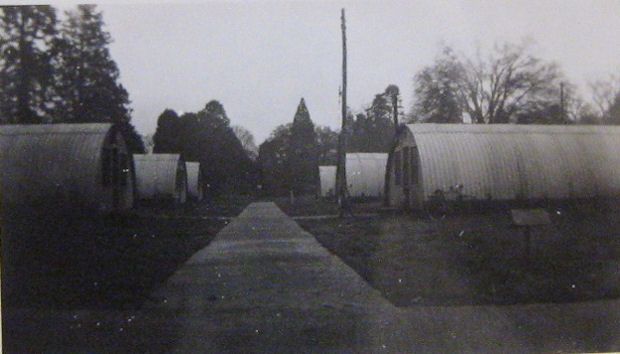 Hospital dining area.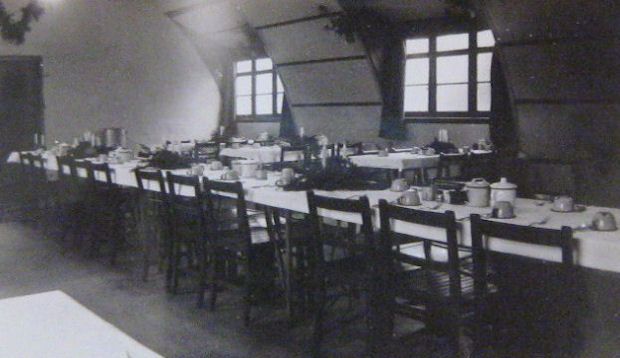 Hospital recreation area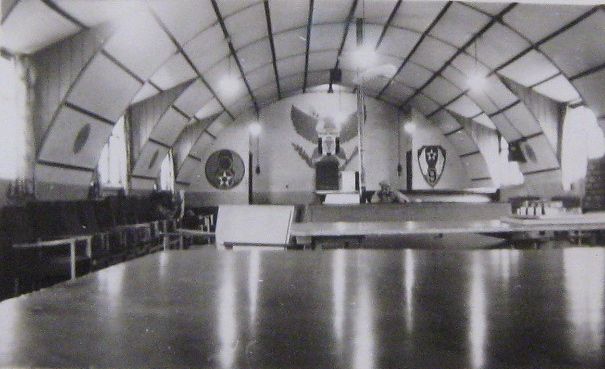 Officer sleeping quaters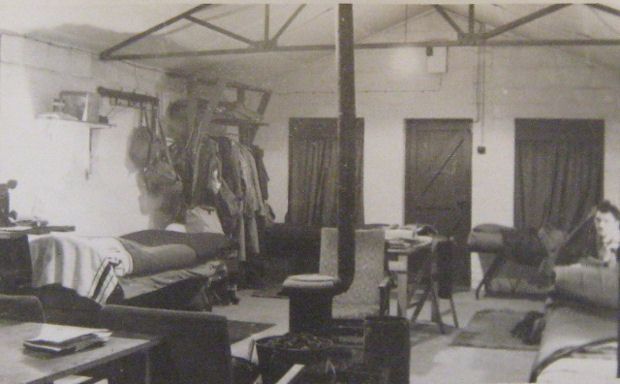 Guard outside hospital entrance Hospital directory Plan of Hospital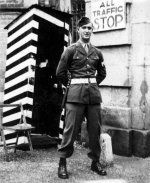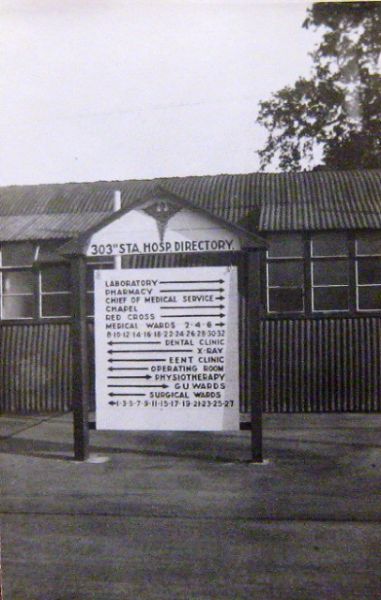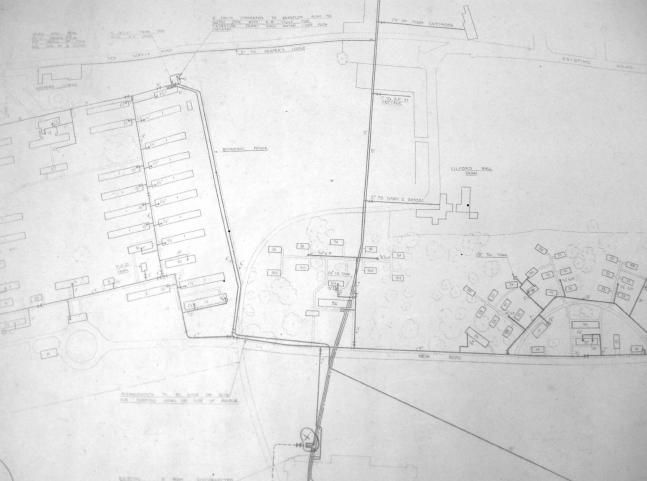 For a detailed written history of the American WW II hospitalplease click here.
---
More photos
click on an image to open in a new window