Biography of William Elmes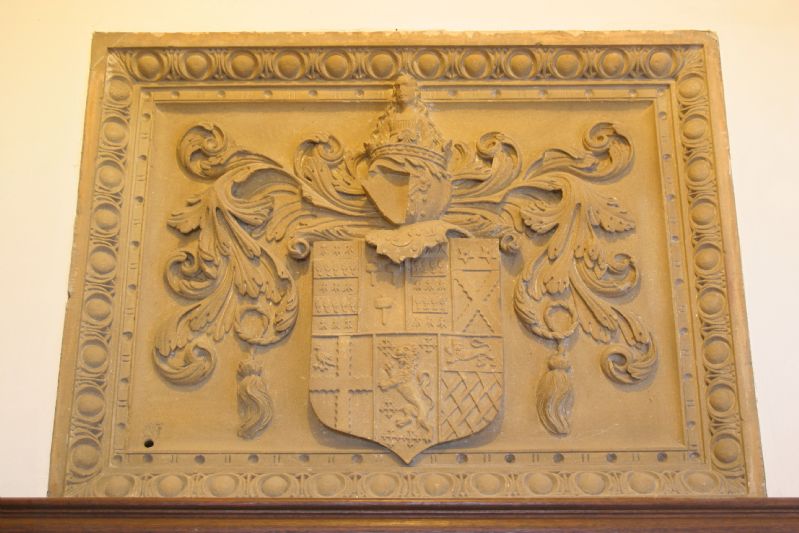 William Elmes coat of arms Elmes family coat of arms


Death 17 Apr 1641
General Owner of local Manors of Lilford, Papley and Warmington, Northamptonshire.
Father Thomas Elmes (-1632)
Mother Christian Hickling (-1635) Heiress
Spouse
Name Hon. Margaret Goodwin
Father Sir Francis Goodwin (1564-1634)
Mother Hon. Elizabeth Grey (-1630) daughter of Lord Grey of Wilton.

Marriage 8 Feb 1613, Winchendon, Buckinghamshire

Children Arthur (1631-1663)
Notes for William Elmes.
Late 1500's born.

1613 Marries the Hon. Margaret Goodwin, daughter of Sir Francis Goodwin, who was the subject of the "Goodwin Case" which drew a dispute in the early portion of King James I reign. Sir Francis Goodwin, was elected to parliament as MP for the constituency of Buckinghamshire, and James demanded that the House of Commons exclude Goodwin from its membership. However, the Commons claimed it should be the judge of its own election results, and James after some dispute pragmatically backed down. Prince Albert II of Monaco is a direct descendant of Sir Francis Goodwin.

1632 Inherits land estimated to be around 10,000 acres in total and many properties (at today's value worth around £100 million), including the Manor of Lilford, and starts to build the Jacobean part of Lilford Hall in a late Jacobean style. The wealth came from William Browne (William Elmes's 4x great grandfather) and this was the basis on which Lilford Hall was built.

1635 Building of the Jacobean part of Lilford Hall completed.
1640 Appointed as the King's Commissioner for the County of Northamptonshire by Charles I. He was thus a Royalist, although did not fight in the English Civil War since this did not start until 1642, and he had died in meantime.

1641 Dies. His only child Arthur Elmes inheits at the age of 10, which probably accounts for Lilford Hall not suffering any damage during the English Civil War (1642-1646) since Arthur did come of age until after the War had ended.
1663 William's only child Arthur Elmes dies, and after two first cousins, Sir Thomas Elmes dies in 1690 and William Elmes dies in 1699, the Elmes family dies out, and Lilford Hall sold by Executors in 1711 to Sir Thomas Powys.

Arms and Crest of William Elmes (see head of page).
Arms : Quarterly of seven –
1, Ermine, two bars Sable each charged with five elm-leaves Or (Elmes family),
2, Sable, three mallets Argent (Browne family);
3, Ermine, two bars Sable each charged with four elm-leaves Or (Elmes family);
4, Argent, a saltire engrailed Sable, on a chief of the second two mullets pierced of the field (???? family);
5, Or, a cross engrailed Gules, in dexter chief a martlet Vert (Missenden? family);
6, Azure, crusily and a lion rampart Or (Goodwin family);
7, Gules, fretty Or, on a chief of the second a lion passant-gar dant of the first (Spigornell? family).
Crest : Out of a ducal coronet Or, a woman's head and neck couped proper crined of the first.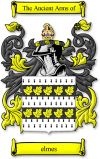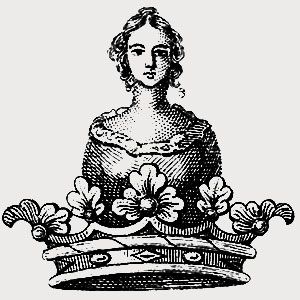 The Elmes coat of arms The Elmes family crest
(Ermine two bar sable (Out Of A Ducal Coronet Or, A Woman's
charged with elm leaves) Head And Neck Couped Below The
Breasts Proper, Crined Of The First)
Main Sources
Tim Powys-Lybbe, Powys-Lybbe forbears (2009)
Victoria County History (Lilford and Warmington)