American WWII Memorial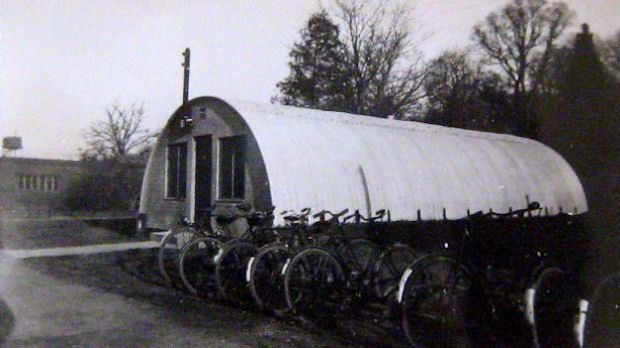 The 303rd Station Hospital was a WWII hospital established by the American Airforce in the grounds of Lilford Park around Lilford Hall in September 1943 as a 750 bed hospital to provide medical attention to wounded men returning from combat at Molesworth Air Base.
In particular, the Hospital served the 8000+ men and women who served in the 303rd Bombardment Group (H) "Hell's Angels" during World War II. The 303rd Bomb Group was an Eighth Air Force, B-17 Bomber Group stationed at Molesworth, England from 1942 to 1945.
The Hospital also catered for illness (and accidents) of Molesworth Base personnel, and wounded men returning from combat at Polebrook Air Base (351st BG) and Grafton Underwood Air Base (384th BG).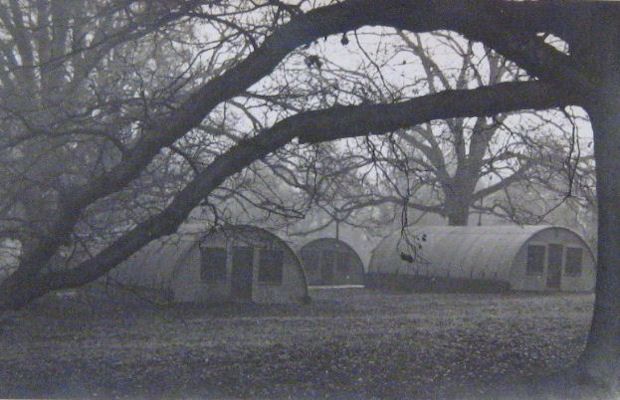 The Hospital was expanded to a 1,500 bed hospital to cope with wounded from Continental Europe after D-day. Seventy-five nurses had accommodation at Lilford Hall itself. The hospital was disbanded in May 1945.
Around 100 mission huts were used for the Hospital, of which only three mission huts remain, since these were converted to use as aviraies when Lilford Park had a collection of birds open to the public upto 1990.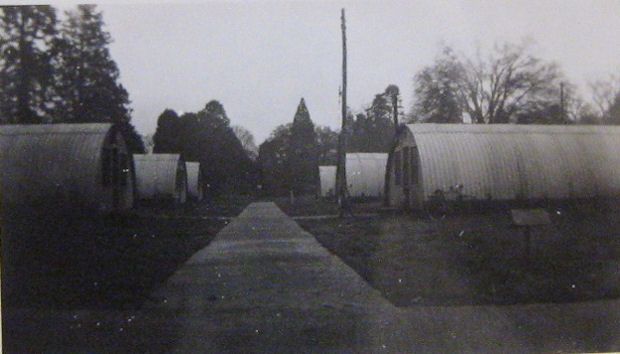 As a memorial to all connected to the Hospital, a restoration program is planned for at least one of the remaining mission huts, which would contain an exhibition on the Hospital, a collection of mementos, and a record of people connected to the Hospital.