Restoration of Formal Gardens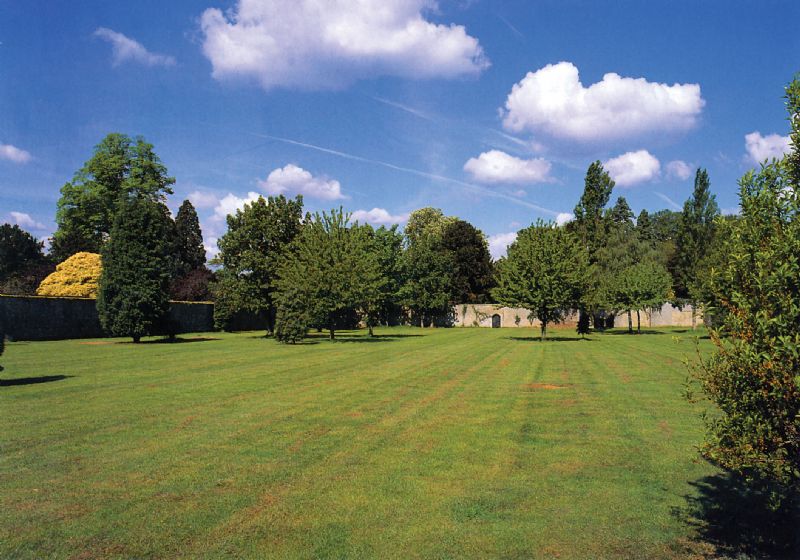 The 250 year old Formal Gardens (also known as the pleasure grounds) of Lilford Hall are separate and distinct from the house and its setting of formal walks and patterned beds of flowers. The Gardens were maintained until 1990 (see picture to the right) when the Park was closed to the public.
Over the last 20 years, the Formal Gardens have become overgrown, but not damaged or altered so that the Gardens can be restored to their former glory. The Rockery in particular remains undisturbed and ready for restoration.
The Gardens were started by the prominent architect Henry Flitcroft between 1750 and 1770 in the eastern part of Lilfod Park, at the same time as when the village of Lillford and Lilford Church were removed to form the Parkland. The Formal Gardens are first recorded on an estate map dated 1791, with The Walled Garden particularly shown at that time.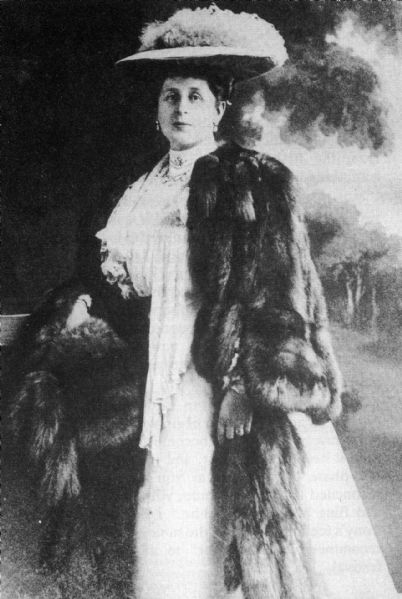 The Formal Gardens comprise The Walled Garden (also known as The Green Walk), The Broad Walk (also known as The Yew Walk), The Children's Garden, and The Rock Garden (also known as The Rockery), which are arranged adjacent to each other and cover an area of around five acres.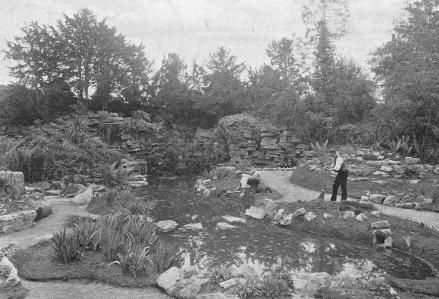 During the late 1800's and early 1900's the Formal Gardens were enlarged by Lady Milly Louisa Isabella Powys (nee Soltau-Symons) wife of John Powys the 5th Baron Lilford. Her proudest day came when Queen Mary (wife of King George V of England) visited the Formal Gardens at Lilford.